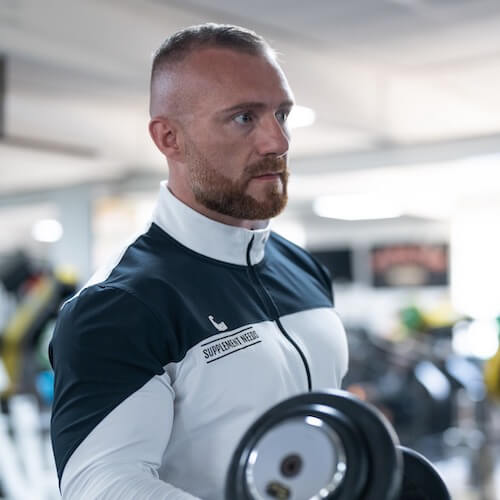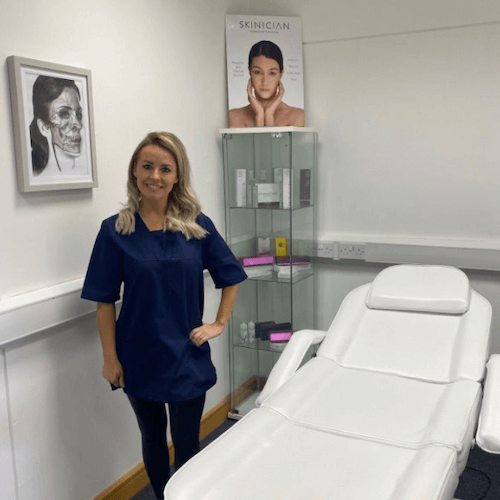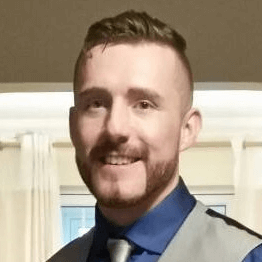 Dr. Dean St. Mart PhD is a competitive national and international level bodybuilder from Dublin, Ireland. He completed his studies at National University of Ireland Maynooth, where he came top of his year with a First Class Double Honors Degree in Chemistry with Pharmaceutical Chemistry covering major topics in pharmacology and drug design. He also holds a PhD in Synthetic Organic Chemistry and Fluorescence Spectroscopy.
His interests lie in Performance Enhancing Drug (PED) pharmacology, novel drug design, health supplementation and applying Functional Medicine to athletes to improve their health. His no-nonsense approach when it comes to PED safety and health management has gained him renowned respect within the fitness industry.
The vision, methodology, clinical and evidence based practice from academics, GMC doctors, Cardiologists and experts in their field Transformnow is unique and second to none in the Industry. With clients ranging from athletes, fighters, bodybuilders, celebrities and high net worth individuals with our branches in Dubai as well as the UK we intend to pioneer and improve functional health whilst helping make high-performance individuals better.
We will be publishing papers and research documents nationally and internationally as well as organising workshops and conferences.