Executive health screening
Working hard brings its rewards but can take a toll on your health and wellbeing. With our tailor-made executive health screening, nutrition and wellness programmes we give you regular insights into your health to keep you focussed, strong and fit-to-lead.
Short-term thinking, long-term damage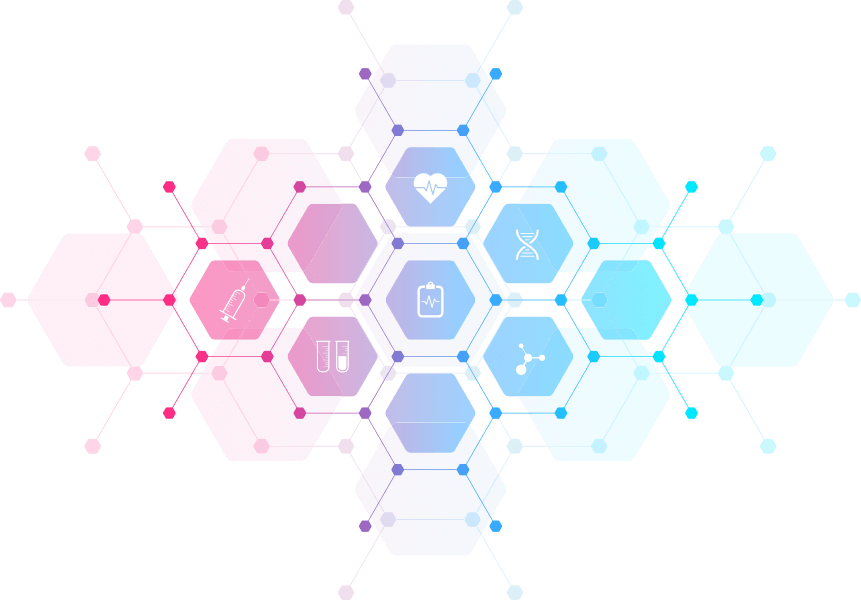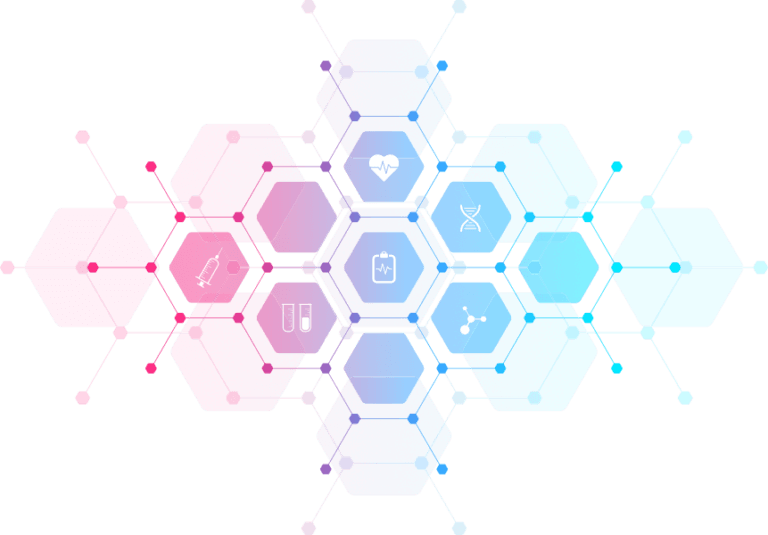 I am fitter, leaner, and stronger now than in my youth! My entire diet and outlook has changed and being constantly monitored and encouraged really made a difference to me. The TransformNow team are the best in the business!
Executive health screening
We monitor your health so you can make the right choices
Our bespoke health screening programmes are designed to fit in to your busy schedule.  If you can't attend our clinics in the Jewellery Quarter, Birmingham or Chelsea, London, we can deliver services at your place of work
Haematology: full blood count tests such as:
We work with elite professionals and our 1-2-1 service is equivalent to programmes world-class athletes take part in to become champions.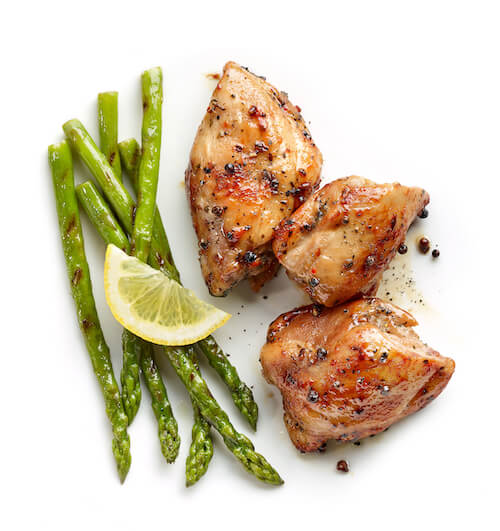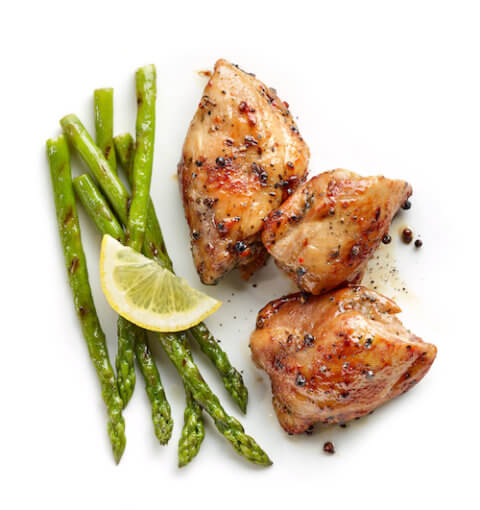 The right nutrition for you
All of our health programmes are supervised by GMC approved doctors and specialists
Health screening to keep you at the top of your game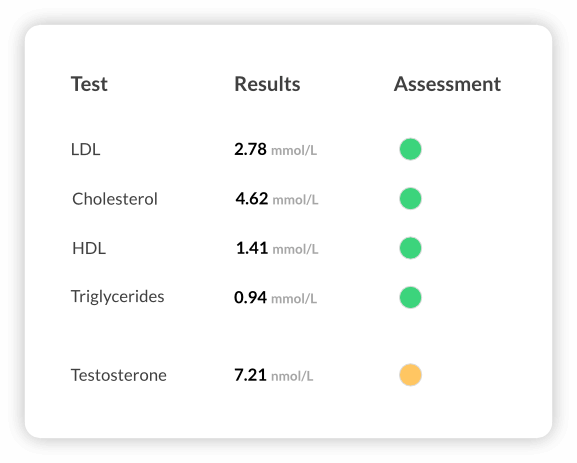 "I think it's fantastic that Transform Now is here, it's what was needed, a confidential service to monitor the health of bodybuilders, bulking and cutting places a lot of stress on the body and now we can minimize risks and improve our health."
Aaron Hudson
UKBFF British Heavyweight Champion
"I have been with TransformNow for several years and cannot recommend them highly enough, from blood screening to injury management, to improving performance - TransformNow is an essential part of my professional team".
Yannock Bahati
BAMMA and EFC Middleweight World Champion
"My body was feeling under stress and I was told about TransformNow. I had my blood tests done and was very happy with the service and the amount of knowledge 'the doc' had, highly recommend to everyone".
Bethany Lord
IFBB figure pro , 3 times British Champion
"There's nothing Imran Khan (Doc) cant tell you about bloods and health. He is also with us on our www.joinourlegion.com."
Dean Lesiak
4 times British bodybuilding champion.
"The service provided is excellent and very important for all people especially anyone involved in sports and fitness - highly recommended."
Simon Fan
Competitive bodybuilder and owner of Ultimate Fitness Gym Birmingham