Take control of your health and wellbeing with our comprehensive discovery, analysis and treatment services.
Identify and understand your current state of health and fitness.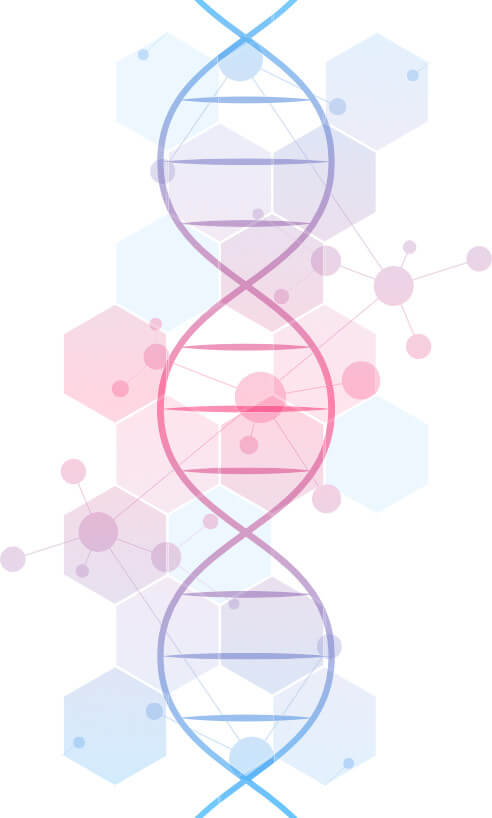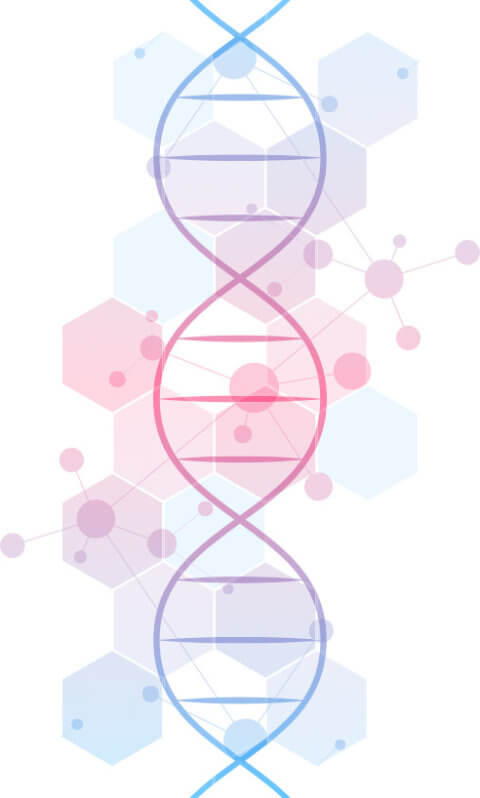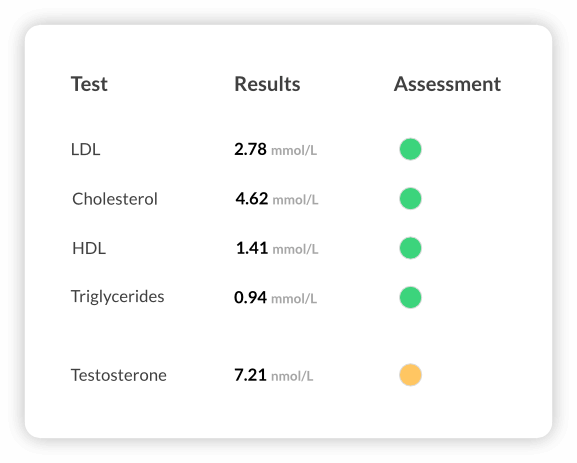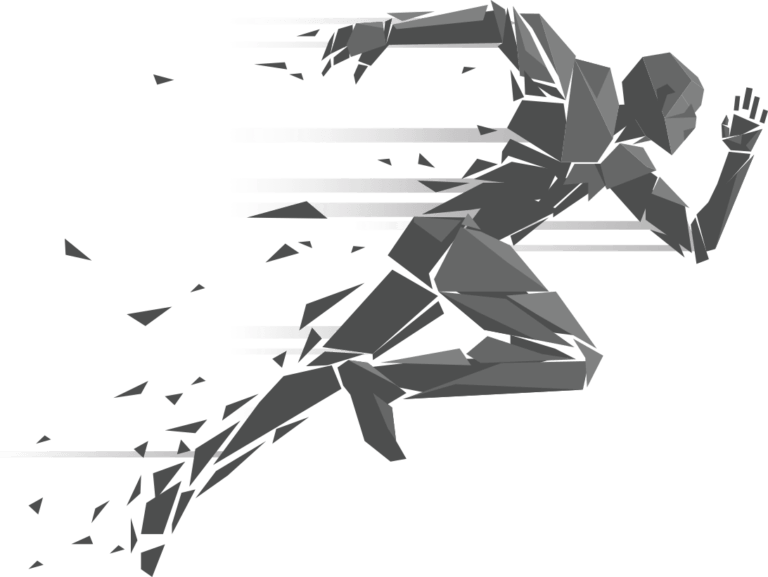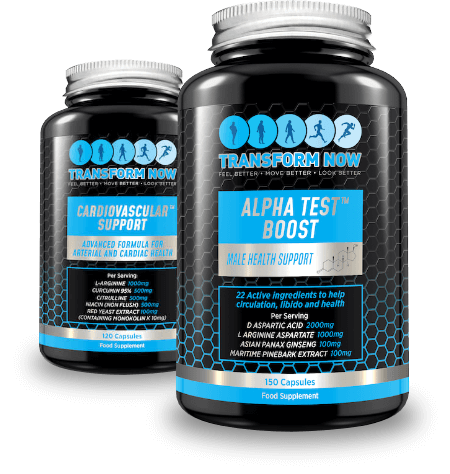 Personalised Training plans
Get therapy, nutrition and training plans tailored to your body.
"I think it's fantastic that Transform Now is here, it's what was needed, a confidential service to monitor the health of bodybuilders, bulking and cutting places a lot of stress on the body and now we can minimize risks and improve our health."
Aaron Hudson
UKBFF British Heavyweight Champion
"I have been with TransformNow for several years and cannot recommend them highly enough, from blood screening to injury management, to improving performance - TransformNow is an essential part of my professional team".
Yannock Bahati
BAMMA and EFC Middleweight World Champion
"My body was feeling under stress and I was told about TransformNow. I had my blood tests done and was very happy with the service and the amount of knowledge 'the doc' had, highly recommend to everyone".
Bethany Lord
IFBB figure pro , 3 times British Champion
"There's nothing Imran Khan (Doc) cant tell you about bloods and health. He is also with us on our www.joinourlegion.com."
Dean Lesiak
4 times British bodybuilding champion.
"The service provided is excellent and very important for all people especially anyone involved in sports and fitness - highly recommended."
Simon Fan
Competitive bodybuilder and owner of Ultimate Fitness Gym Birmingham