We're here to help you become a stronger, healthier you.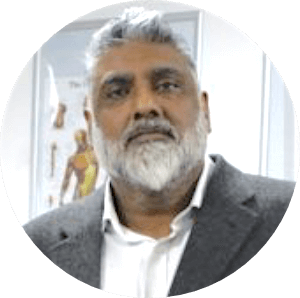 TransformNow launched in 2013; however, the journey started much earlier with a clear vision and commitment to improving the health and fitness of our clients. As with all journey's, we have faced many hurdles and difficulties but remained committed to our vision through adversity.
We take a holistic approach to your health and wellbeing, underpinned with over 20 years experience in the health sector both on a practical and academic level. The breadth of our approach has seen TransformNow work not only with individuals across the United Kingdom and Europe but also with international agencies such as the UN, UNICEF, DFID and OXFAM.
With this accumulated knowledge, coupled with modern and up-to-date academic and research skills, TransformNow has designed various programmes that appeal to a wide range of clients of varying abilities and potential health issues.
TransformNow does not believe in pseudoscience or academic jargon. We like to make things clear and simple by translating deep academic research into actionable science. Our health optimisation techniques and methods, training and plans are proven to work, and each plan of action is bespoke to your needs and health requirements.
We are also very proud to win the UK fitness awards 2019 for Science and Innovation.
As a life-long supporter of sports especially bodybuilding, powerlifting and martial arts as well as being a gym owner – I decided to expand and focus on the health management and health optimisation of athletes so they could understand their own bodies better. Not only to perform better but to also increase performance safely. My experience as a sports and exercise physiologist adds greatly to my understanding of a competitor's mindset and the will to win and the competitive edge athletes want.
We also use this commitment and knowledge for both our non-professional and competitive athletes, and we are proud to say we have transformed the lives of hundreds of clients regardless of their fitness levels and age.
Today our clients range from school teachers to bank managers as well as professional athletes and world champions.
We are constantly learning and developing and expanding our team, which includes academics, doctors and medical experts. And, with the launch of our unique high quality supplement range and legal CBD products we continue to develop and grow our brand while providing the same high quality specialised service.
We have been pioneers in many aspects, but we always follow our own motto feel better, move better and look better – while keeping our quality of service high and personalised.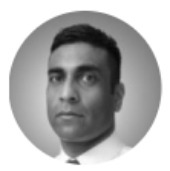 BMedSci. BM BS MRCGP
Private GP and Personal Physician
Dr Bolia has expertise in complex multidisciplinary health assessments to establish an individual's current health status.
Dr Rahman qualified from St George's, University of London in 2008.
He worked in various specialities in hospitals, community clinics and GP practices before qualifying as a GP.
MD DipNutrMed DipMH AFMCP
Dr Raczko is a medical doctor with extensive training in nutrition, hormonal health, health optimisation and longevity. She is passionate about personalised and preventative medicine.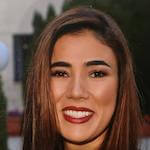 BSc (Hons) MBBS
Private GP and Personal Physician
Dr. Hana Abu-Hassan is a family physician based in London at Imperial College NHS Trust. She also runs her private GP practice in South Kensington, London.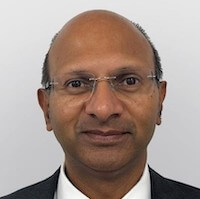 MB B Chir, MA, BA Hons, PhD, FRCP
Consultant Cardiologist
Professor Patel is a Consultant Cardiologist and Medical Director at University Hospitals of Coventry and Warwickshire. He has a specialist interest in heart failure and device therapy.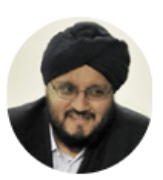 BSc (Hons) MBBS FRCP
Consultant Cardiologist
Dr Wasan is a Consultant Cardiologist managing all aspects of cardiovascular disease. He specialises in all aspects of ischaemic heart disease.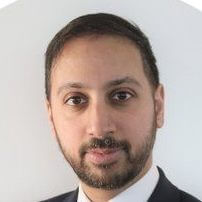 BSc MBBS MRCP PhD CCDS (Consultant Cardiologist & Cardiac Electrophysiologist)
Dr Shabeeh specialises in the investigation and management of heart disease. His NHS practice is based at one of London's premier teaching hospitals.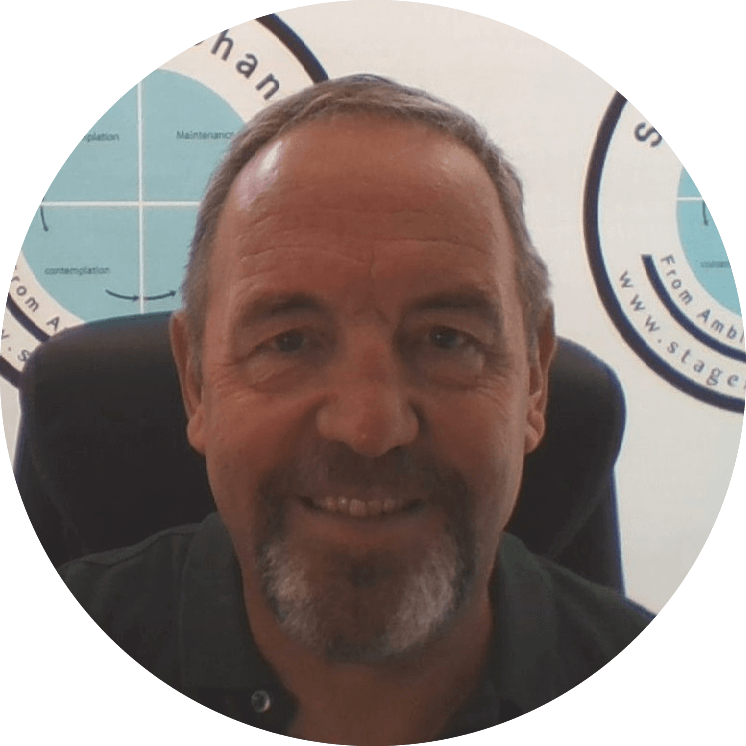 PhD., BSc. (Hons), RNutr Change Consultant
Dr Mendoza has expertise in Personal Training and Nutrition. He delivers the Behaviour Change Workshop which teaches personal trainers sound behaviour change principals.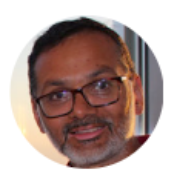 BM FRCS Consultant Orthopaedic Surgeon
Mr Jig Patel is a Consultant Orthopaedic Surgeon specialising in all knee and hip disorders as well as fractures and trauma.
With Mabz from Lutons Most Strongest
At the refugee medical camp 60 miles away from Cox Bazzar near the Mynammar border with Emergency Medical Surgeon Team.
Seminar about optimum performance with Pro-Juijitsu
UKBFF winners podium with the giant Zack King Khan.
With the legendary 'uncrowned' Mr Olympia in Amsterdam November 2018
"There's nothing Imran Khan (Doc) can't tell you about bloods and health."
Dean Lesiak
4x British Bodybuilding Champion