Gut analysis and stool test
Our advanced microbiome and stool test can help diagnose certain conditions affecting your digestive tract and help you understand the causes of a decline in your health. Using cutting-edge technologies and biomarkers, you'll get valuable insight into digestive function, intestinal inflammation, and the intestinal microbiome.
Discover the root cause of poor gut health.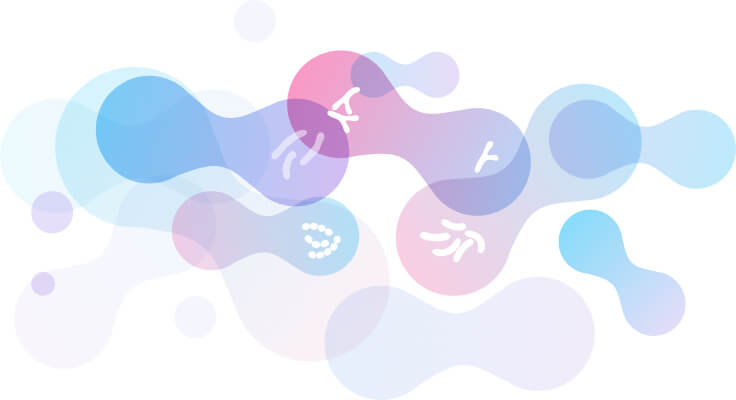 Common symptoms that benefit from advanced stool analysis.
Get a complete understanding of your gut.
The biomarkers on our Comprehensive Profile reflect the 3 key functions of gut health: Digestion/Absorption, Inflammation/Immunology, and the Gut Microbiome.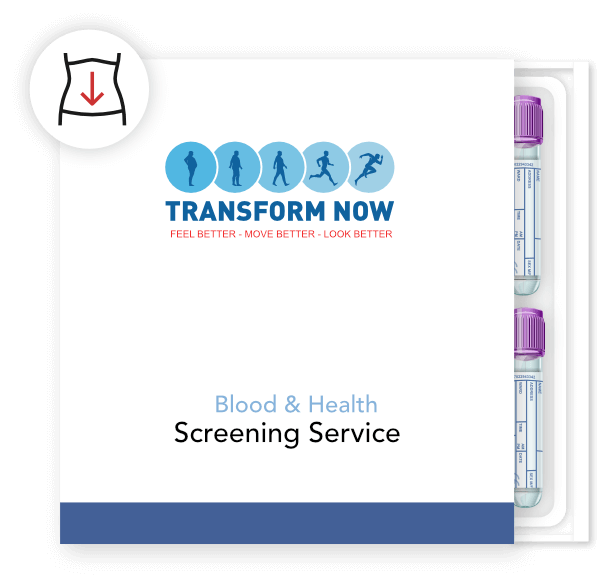 Preparing for a Stool test
Safe, professional and at your convenience.
Understand your stool analysis and improve your wellbeing.