Our advanced microbiome and stool test can help diagnose certain conditions affecting your digestive tract and help you understand the causes of a decline in your health.
Discover the root cause of poor gut health.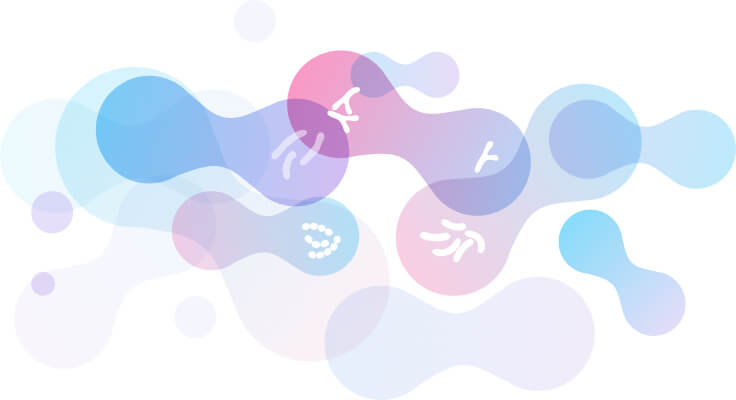 Common symptoms that benefit from advanced stool analysis.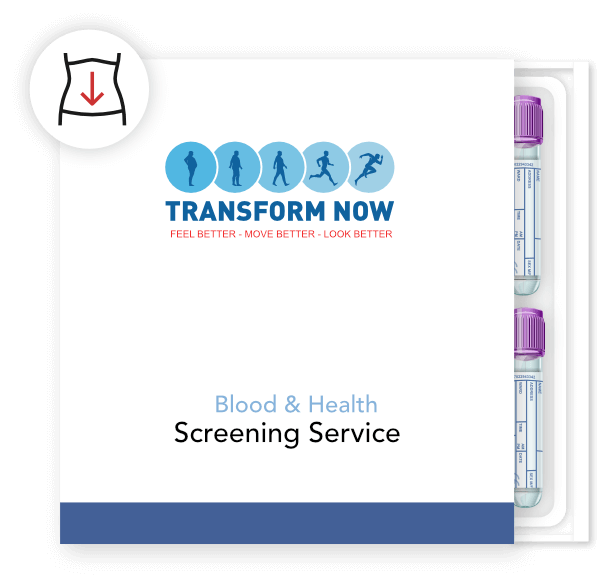 Preparing for a Stool test
Safe, professional and at your convenience.
Understand your stool analysis and improve your wellbeing.